The Most Popular Somerset, PA Attractions
We love living in such a gorgeous part of the country and we always look forward to welcoming guests to enjoy Somerset, PA attractions. If you're looking for affordable hotels near the Somerset historical center, then we're glad you found us.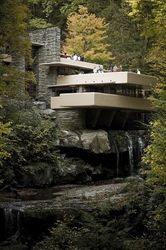 Frank Lloyd Wright's Fallingwater
One of the Greatest Architectural Triumphs of the 20th Century
Edgar Kaufmann was the founder of Pittsburgh's famous department store Kaufmann's and a longtime friend of architect Frank Lloyd Wright. As a prominent Pittsburgh family, the Kaufmann's were widely known as patrons of the arts and had a keen interest in architecture and design.
During the 1930s Edgar Kaufmann, Sr. and his wife Liliane began working with Frank Lloyd Wright on designing a new home to build at their weekend retreat at Bear Run, Pennsylvania, in the Laurel Highlands of the Allegheny Mountains. The house was built partially over a waterfall in a way that allowed the waterfall to pass through and under the family home, hence its name: Fallingwater.
The contemporary design and the home's unity with nature, as characterized Wright's work, was called by Time Magazine Wright's most beautiful work. It is also listed among Smithsonian's list of 28 places to visit before you die. In 1966 it was deemed a National Historic Landmark and in 1991 members of the American Institute of Architects name it the "best all-time work of American architecture."
In 1964 the Kaufmann Residence opened to the public as a museum and hosts 150,000 visitors every year. Edgar Kaufmann, Jr, who also studied under Frank Lloyd Wright prior to taking a position in the family business, is quoted as saying, "[Wright] understood that people were creatures of nature, hence an architecture which conformed to nature would conform to what was basic in people." Visit this spectacular home and piece of American history only 32 miles from Comfort Inn Somerset.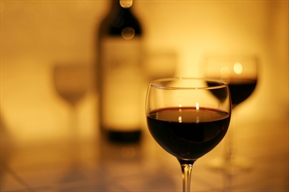 Get a Taste of Local Color
Make time to stop by the Glades Pike Winery and you'll be glad you did. Located in the Laurel Highlands on Glades Pike you'll find a local winery that has made a reputation for itself by creating several memorable varietals. They offer tastings and even have a banquet hall that is available for weddings and parties. So whether you fancy a bold red, a dry white or something for dessert, you won't be disappointed .
Places the whole family will love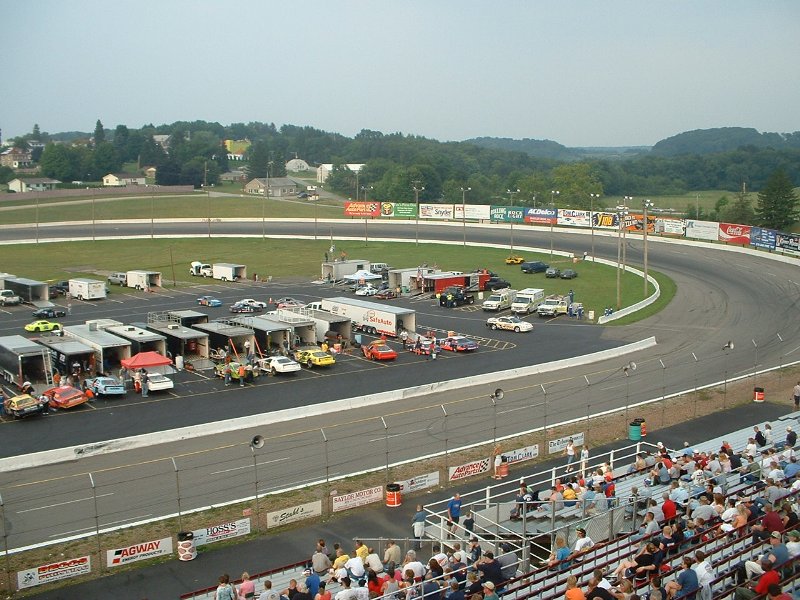 Jennerstown Speedway Experience something completely different. The fastest asphalt track in western Pennsylvania. If's it's Saturday, Jennerstown Speedway is the place to be!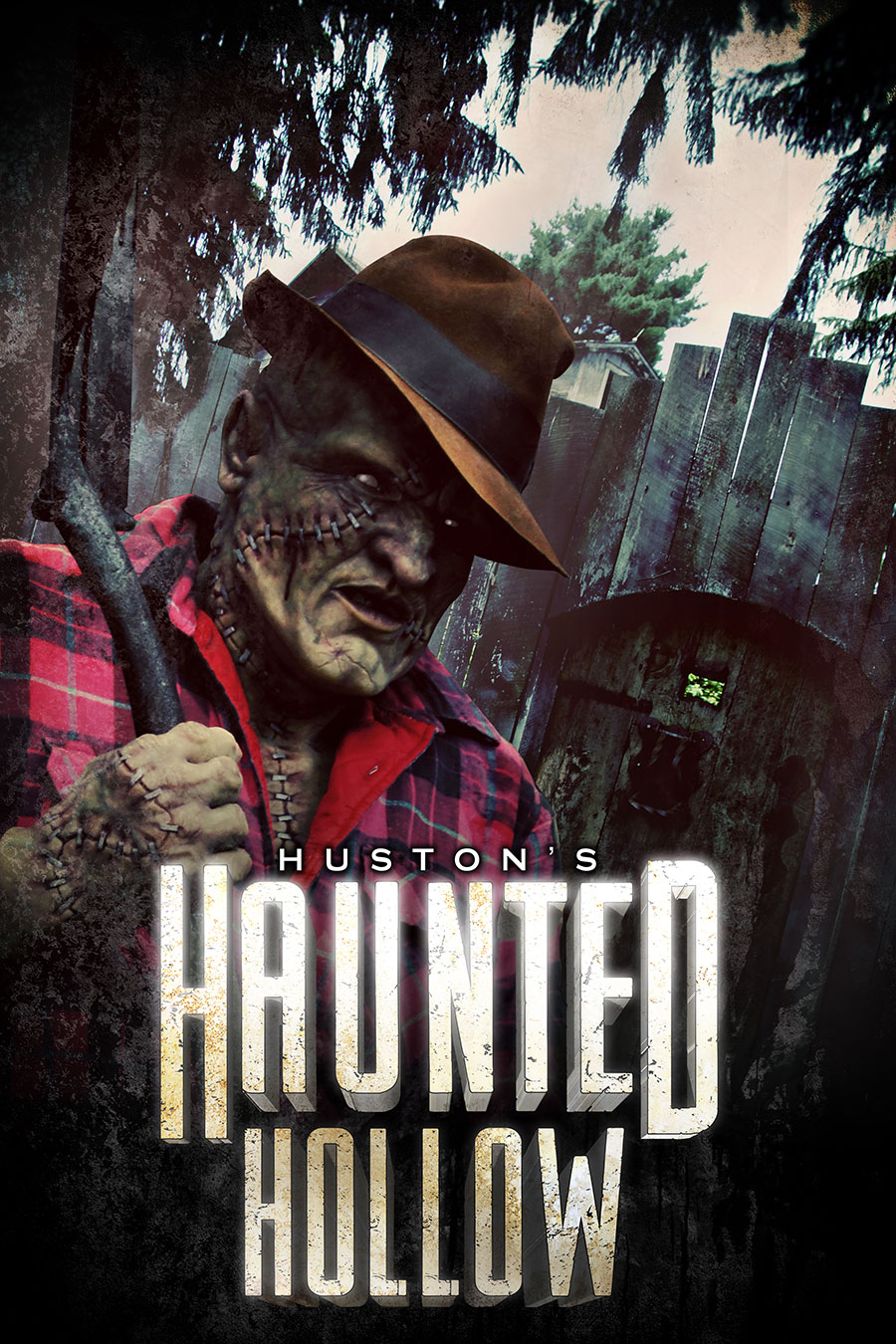 Huston's Haunted Hollow, western PA's premier haunted attraction, completely redesigned for 2016. Celebrate 20 years of fear! Experience the Haunted Boarding House, Twisted Barn in 3D, Toxic Swamp, Haunted Hayride and Dead End Cornfield. Meet "Mad Mae," the evil landlady who makes sure that all of her guests sleep like the dead.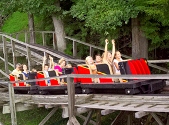 Idlewild & SoakZone, founded in 1878, is the third longest-operating amusement park in the United States. Recognized as the "Best Children's Park in the World" by Amusement Today and "Best Park for Families" by the National Amusement Park Historical Association. Featuring nineteen major rides, fourteen kiddie rides, Story Book Forest, Jumpin' Jungle, Hootin' Holler, and Mister Rogers' Neighborhood of Make-Believe, Idlewild & SoakZone is what family FUN is all about!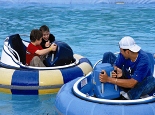 Caddie Shak boasts 12 different attractions, such as Go-Cart Tracks, Bumper Boats, Miniature Golf and more! A great place to bring a group or to host a birthday party!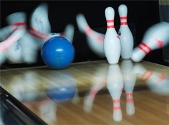 Terrace Lanes is a great place to take your family and friends! Join us for Glow Bowling every Saturday night!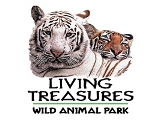 Living Treasures Wild Animal Park is designed to allow visitors to get face to face with all types of animals for interaction opportunities not available in other zoos. In many cases, feeding and contact with animals is encouraged. Leave your binoculars at home but don't forget your camera for those once in a lifetime photo opportunities.
Discover the history behind Somerset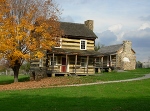 If you're a history buff, you're in luck. Comfort Inn Somerset is one of the closest Somerset Historical Center hotels. Get a glimpse of life as it was for ordinary Americans shortly after the Revolutionary War. Permanent exhibits include an 1860s maple sugar camp, a fully operational cider press, a covered bridge from 1859 and a restored 1770s farm house. Genealogy enthusiasts will also appreciate the visitors center which houses the Historical Society's Genealogical Research Library.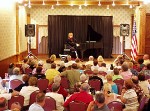 Rockwood Mill Shoppes and Opera House features performances with dinner theaters, variety shows, comedians and celebrity impersonators. Browse through specialty shoppes and antiques, savor homemade soup, baked goods, ice cream, pizza and sandwiches. See our model train and 50 CSX trains daily. Hostel on Main and Mill Shoppe Antiques next door.