Ripples on the Water
The Finest Fly-Fishing Experience in the Laurel Highlands
Think of how nice it would be to wade into a stream and feel the strike of a slashing fish. It's a relaxing thought and one you should act on! The Comfort Inn and Ripples on the Water have partnered to create a fly-fishing package that will have you packing up your fishing gear in no time! Your fly-fishing package includes:
1 Nights Lodging at the Gold Award Winning Comfort Inn.
A hot breakfast buffet in the morning.
5 hours of guided fly-fishing on the best and most beautiful streams the Laurel Highlands has to offer.
Packages start at $235.00 OR $138.00 per person based on double occupancy.
Call 814.701.9703 for more details. Full day packages also available.
---
Ripples on the Water was the inspiration of the husband and wife team of Jeffrey and Loretta Ripple. Fly fishing is their passion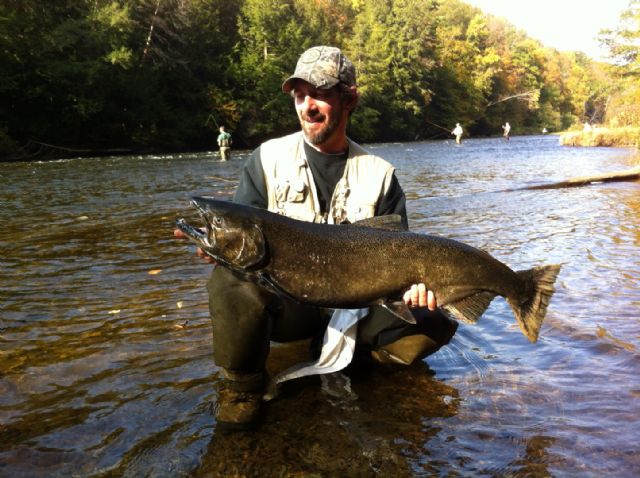 and not just a hobby. If it swims, they will fish for it - having caught just about every freshwater fish on the fly rod.
Born and raised in the Laurel Highlands, Jeffrey has been tying flies and fly fishing since 1970. Fly fishing the pristine and overlooked waters in Somerset County and the Laurel Highlands for years, Mr. Ripple can tailor a fly fishing trip that is well suited to anyone's individual needs. The area abounds in different types of water that can appeal to anyone who casts a fly.
Since 1970, Jeffrey has taught fly tying, fly casting and fly fishing at all levels from beginners to advanced classes including classes for Trout Unlimited and private lessons for those whose schedules were limited. He has been published in major fly fishing magazines, appeared on television demonstrating Salmon Flies and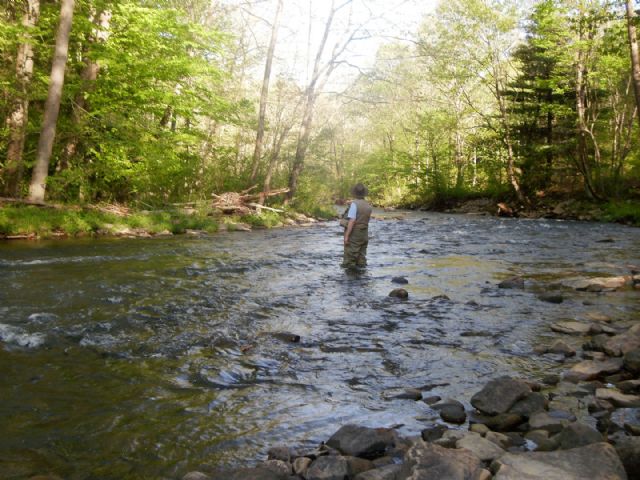 performs demonstrations and lecturing for sportsmen's clubs. He has tied professionally for 30 years for various fly shops around the country. Although well versed in all aspects of tying, some of his specialties include nymphs, wet and dry flies in the original Catskill style as well as the classic Atlantic Salmon Flies.
Perfection in fly casting takes time, practice and patience. Over the years, many have said his fly casting is like "poetry in motion". Many people have stopped fishing just to watch him cast and ask for pointers.
Be sure to like them on Facebook and visit their website for more information on planning the ultimate fly-fishing get away!