Pleasant Screams
Do you like to be scared?
If so, Huston's Haunted Hollow and the Comfort Inn have planned the perfect night for you! But beware, it is not for the faint of heart...
Pleasant Screams Scare Package will Include:
· Tickets to Huston's Haunted Hollow for a night of terror.
· 1 nights lodging at Comfort Inn including breakfast.
Packages start as low as $103.00
Call 814.445.9611 for more details and to book your package today!
*Ask about upgrading your package to avoid the line. *
---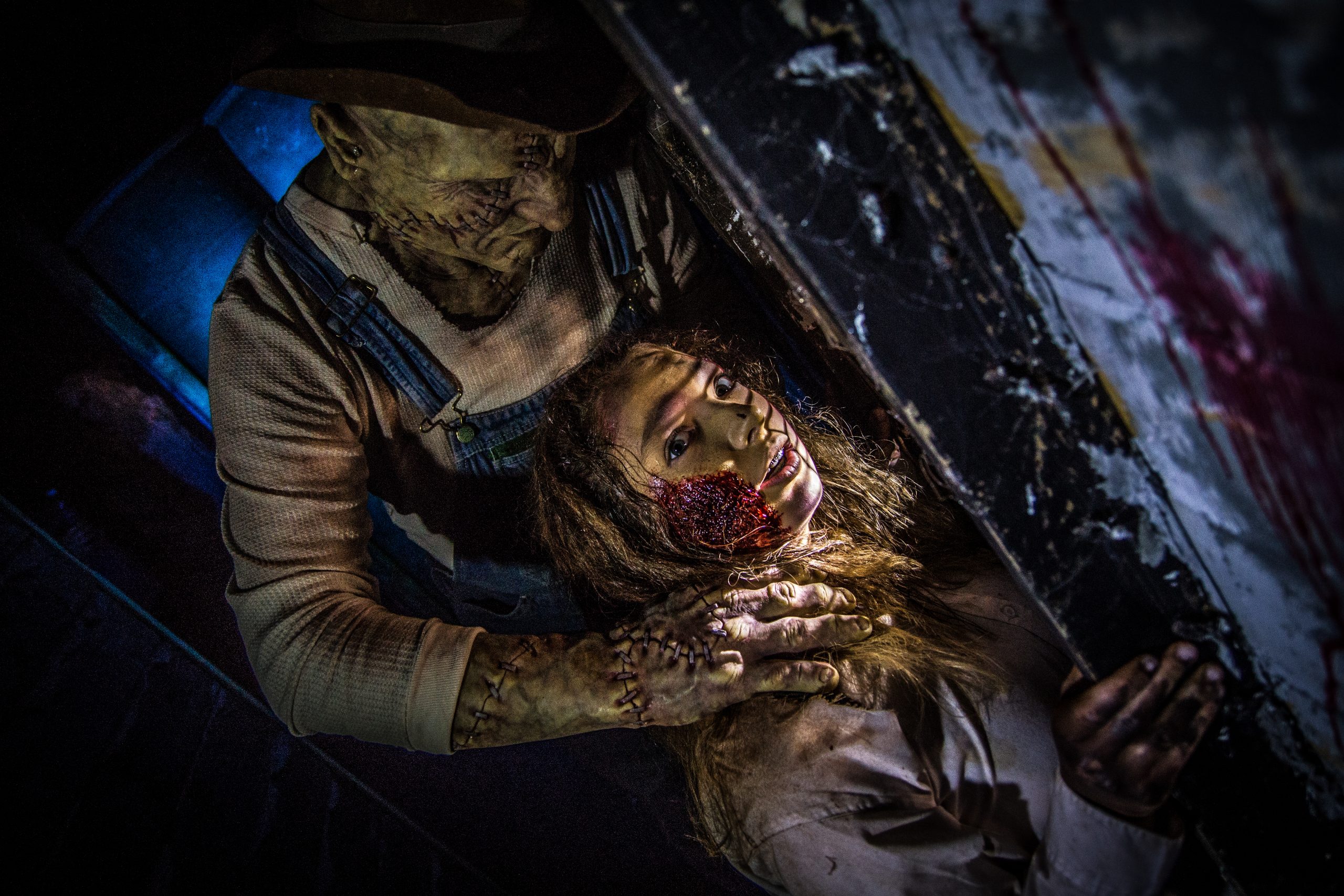 Experience the Haunted Boarding House, Twisted Barn in 3D, Toxic Swamp, Haunted Hayride and Dead End Cornfield. Meet "Mad Mae," the evil landlady who makes sure that all of her guests sleep like the dead.